1309 WILLIE BROWN ROAD CRUMPLER, NORTH CAROLINA 28617

PH 336-982-4020 Mobile 336-977-2431
IN JANUARY 2004 AN ELECTRICAL FIRE DESTROYED THE CONTROLS AT BYLLESBY.
AEP CONTRACTED NORTH FORK ELECTRIC INC. TO DESIGN, BUILD AND INSTALL NEW CONTROLS ON A FAST TRACK. THE WORK WAS COMPLETED IN LESS THAN 5 MONTHS WITH THE FIRST UNIT BACK ONLINE IN 3 MONTHS.
THE SYSTEM PROVIDES FULLY AUTOMATIC STARTING, SYNCHRONIZATION, LOAD CONTROL, PROTECTION AND SHUTDOWN. ALL CONTROL AND METERED PARAMETERS ARE FULLY NETWORKED TO A LOCAL PROCESS LAN AND EXTENDED TO THE SYSTEM WIDE AEP SCADA SYSTEM.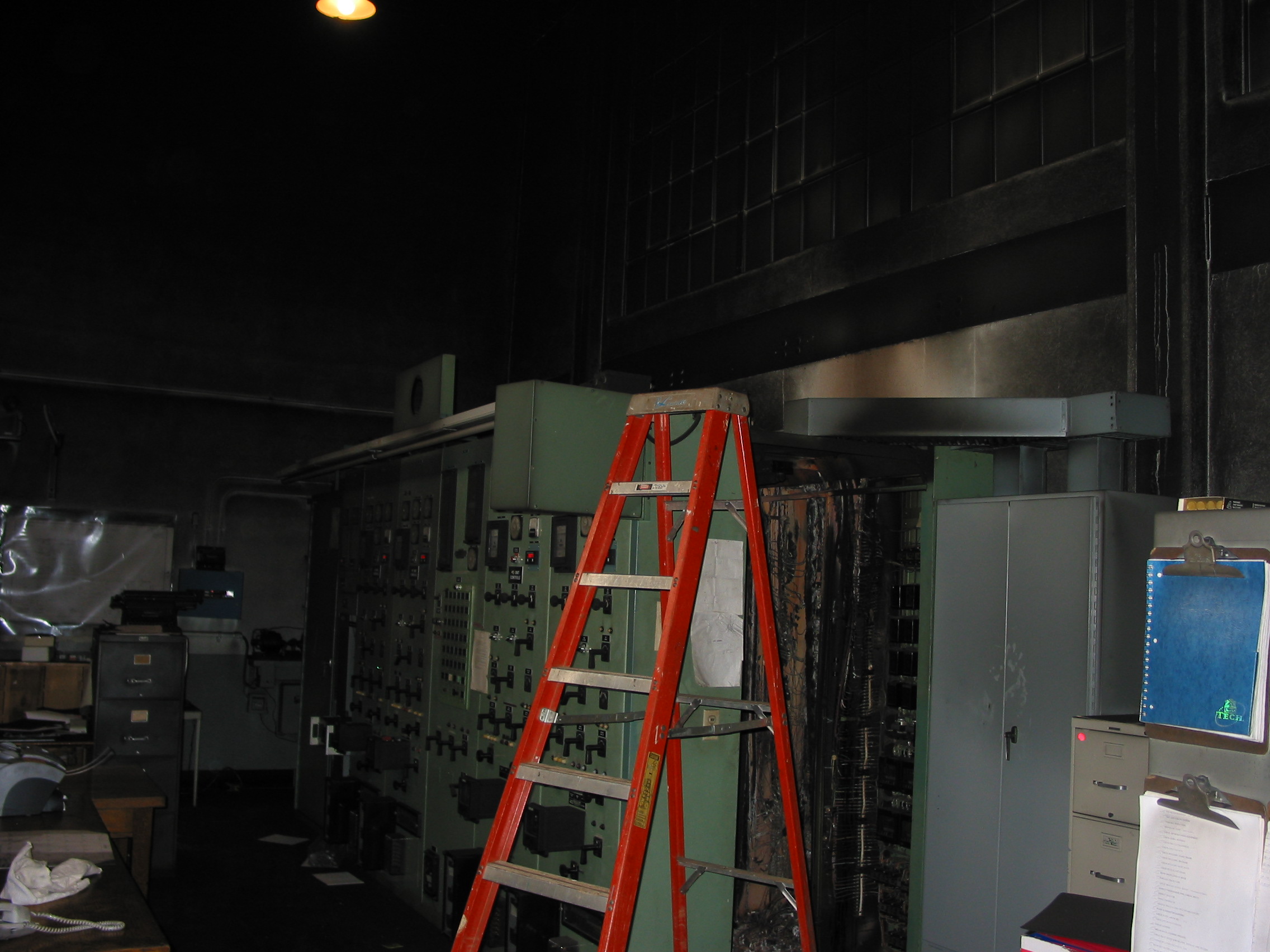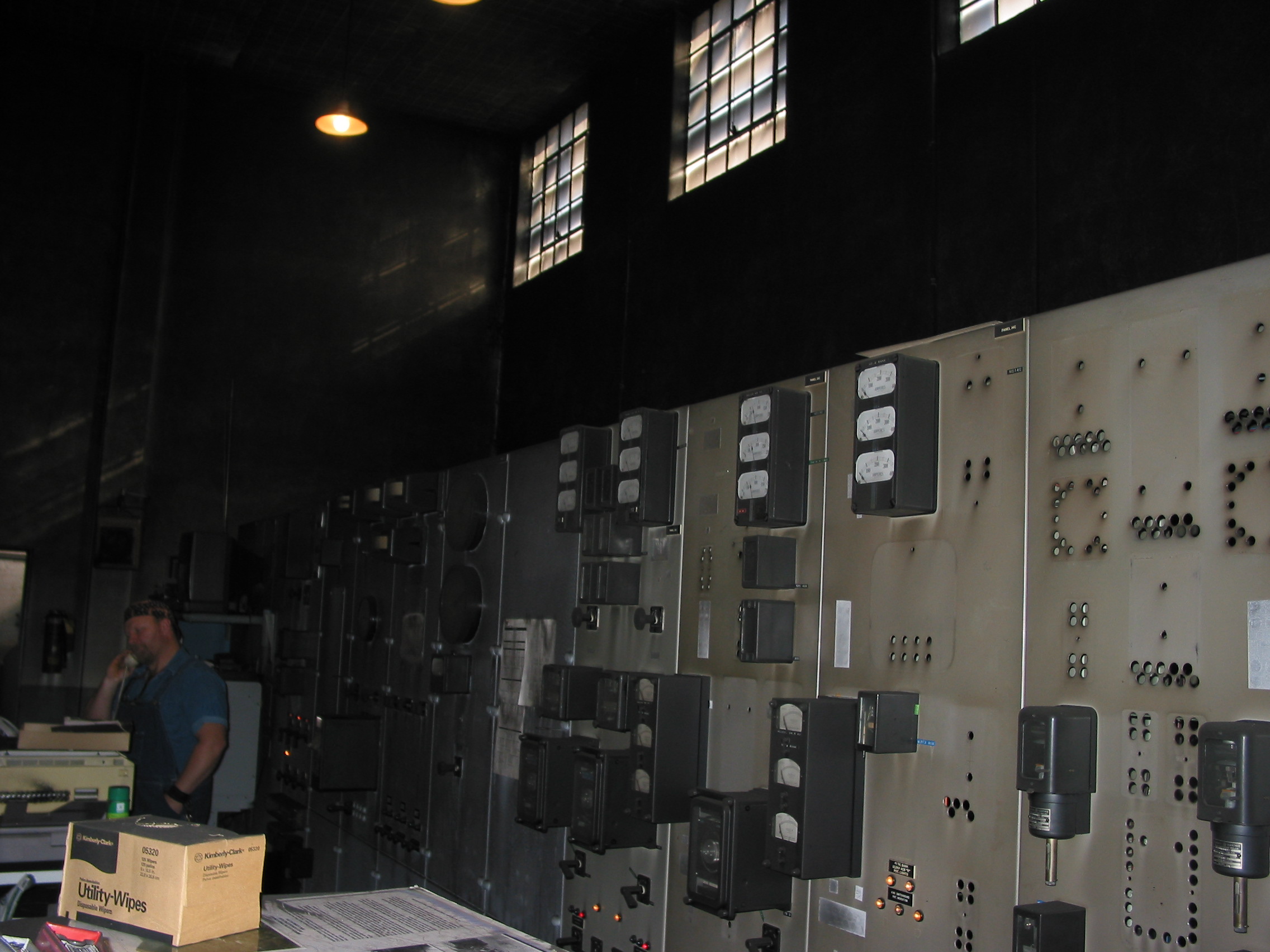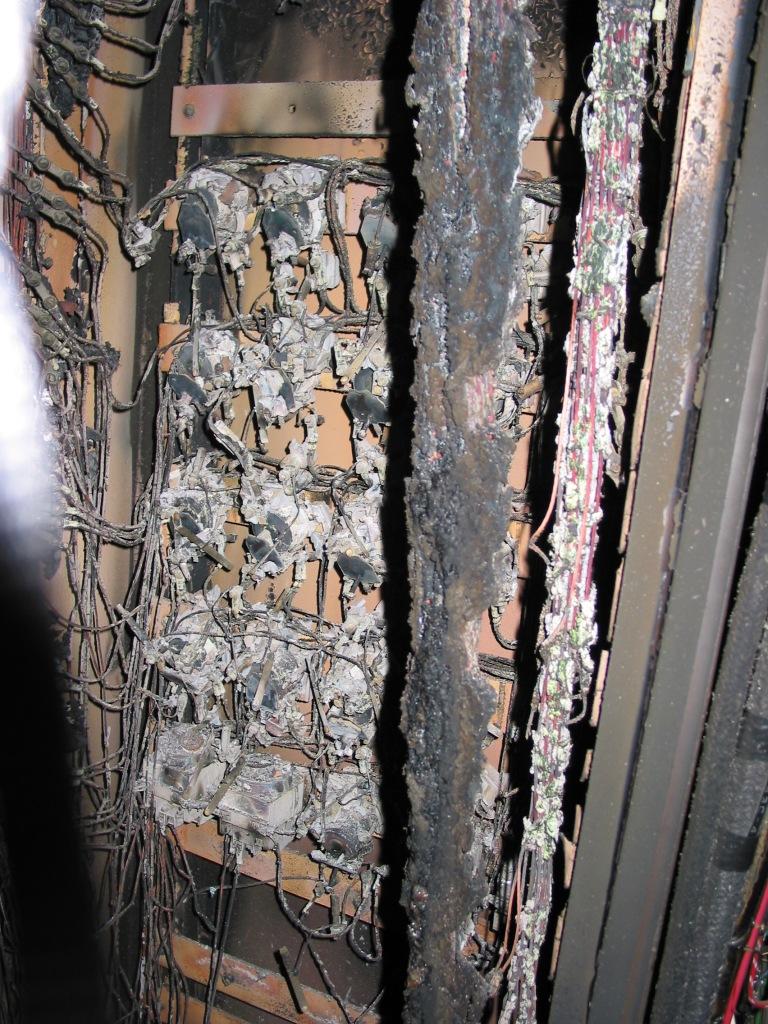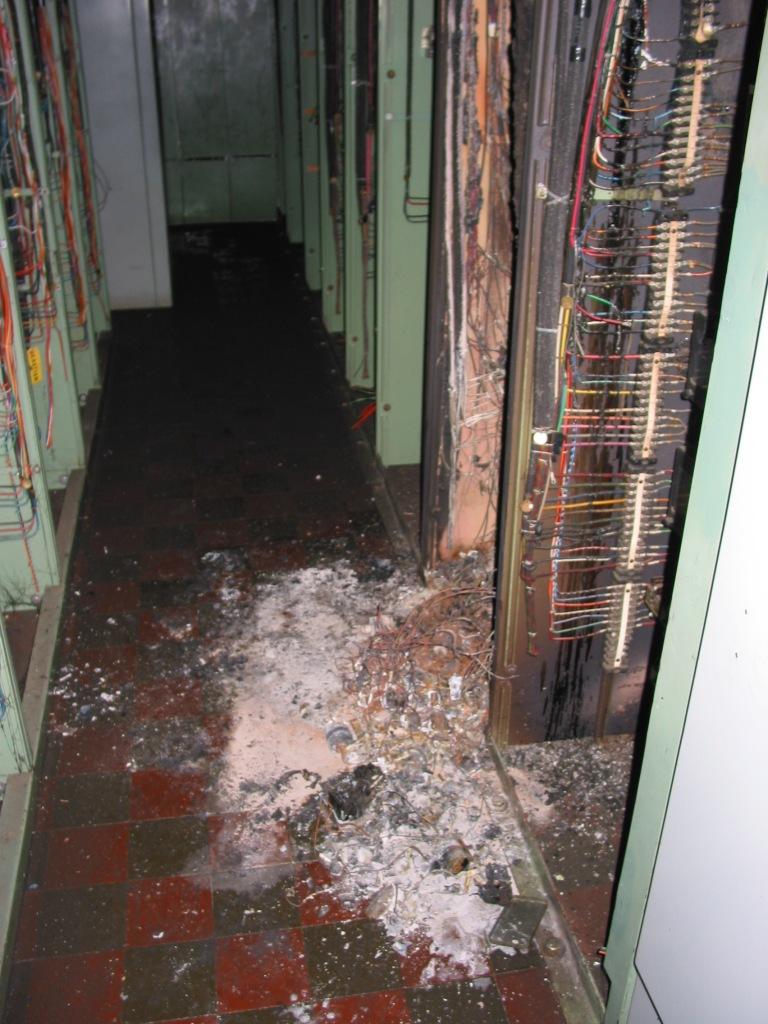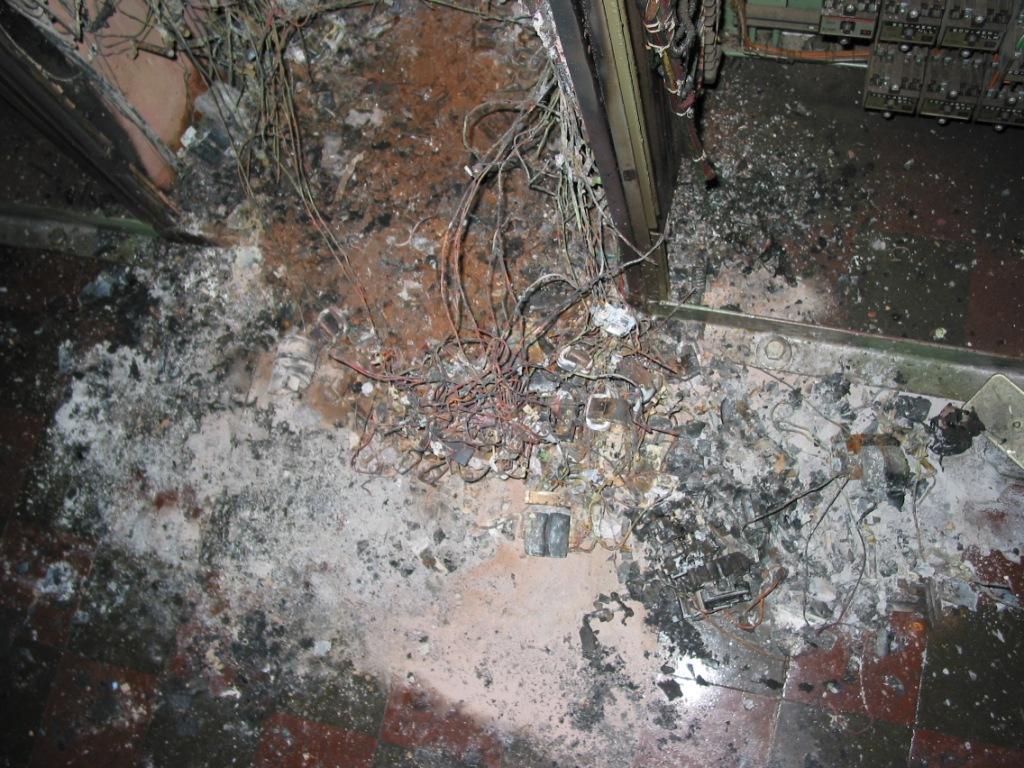 RESULTS OF THE FIRE
MAIN CONTROL SCREEN